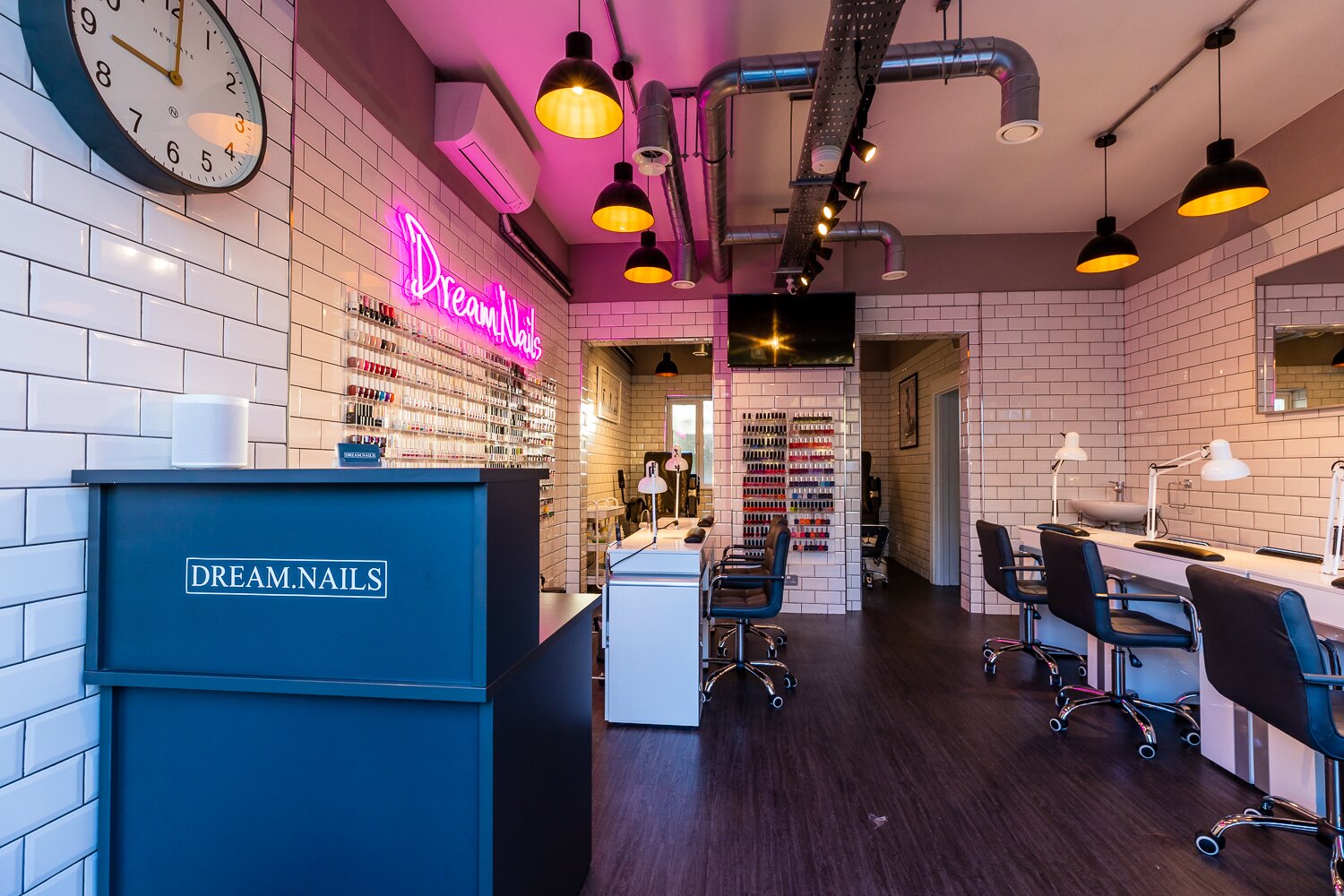 Who We Are
Dream Nails is a nail and beauty salon with a focus on high quality nails and exceptional client service, established in 2006 in Loughton. We have grown a boutique salon network stretching to Docklands, East London.
We pride ourselves on our attention to detail. Our expertly trained teams deliver superior nail and beauty treatments within our beautifully designed salons for you to relax and enjoy.
Dream Nails offers you the perfect place for a nail pamper like no other ... there's no better feeling than a new set of nails.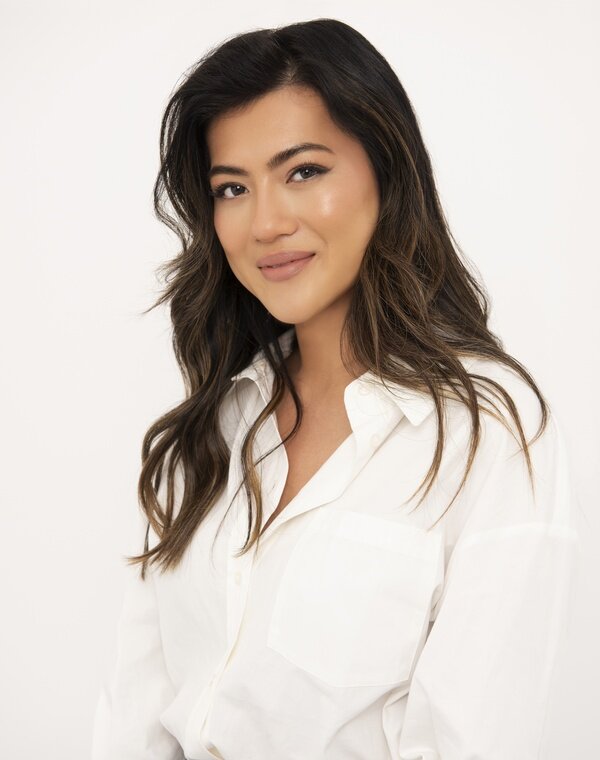 ---
Thanh Vu, Founder of Dream Nails
Meet our Founder
East London born to Vietnamese parents, Thanh established Dream Nails in 2006 setting up her first salon in Loughton. Thanh grew up surrounded by all things nails with her family heavily involved in the nail industry (her father a leading nail product wholesaler and her mother establishing one of the first New York style nail bars in Shoreditch).
Thanh trained in a leading London nail and beauty college and proceeded to gain valuable experience at a high end London nail and beauty salon business before making her dream of owning her own nail salon a reality.
Thanh wanted to blend the best of Vietnam with the best of British. The Vietnamese are widely regarded as having an acute attention to detail and providing no-nonsense high quality nail treatments. However, they tend to fall down on the level of client service – something Thanh wanted to change. Thanh wanted to deliver a high quality service with an enjoyable experience for all Dream Nails customers whilst delivering the latest in nail and beauty trends. Blending highly experienced and skilled staff with exceptional client service is the continuing ethos of Dream Nails today.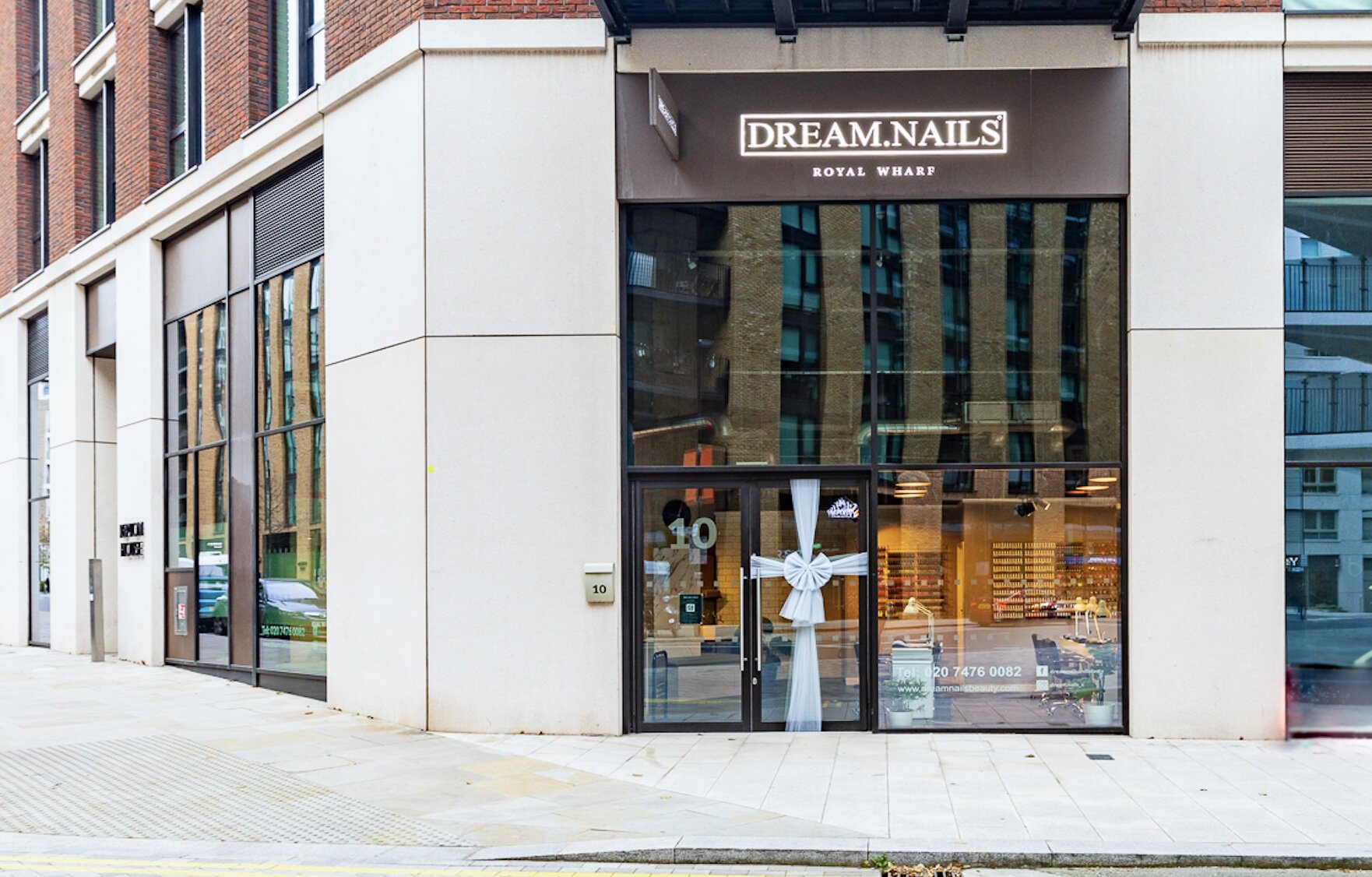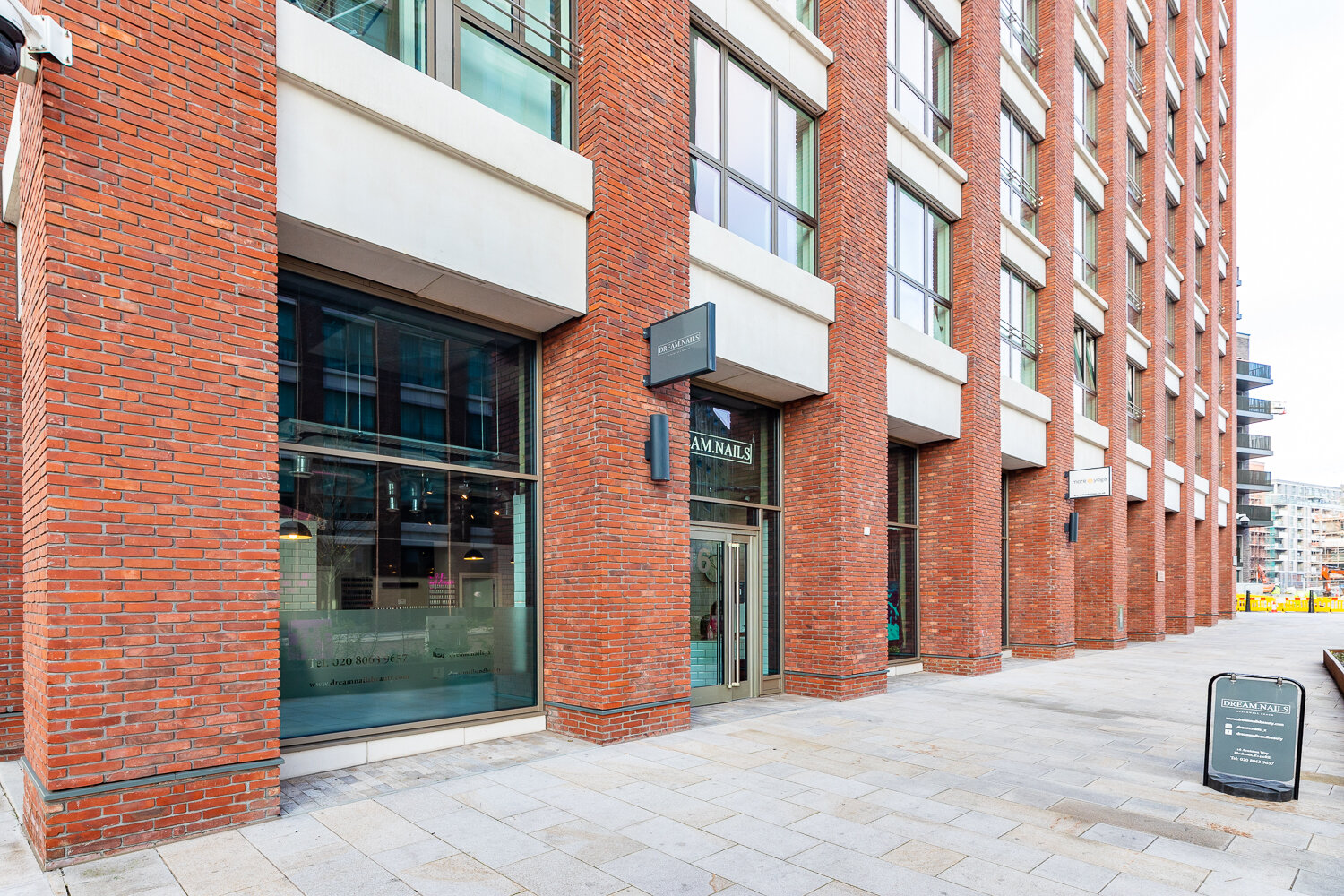 Our Story So Far
We're proud of our story of organic growth, always retaining our relentless attention to detail and focus on exceptional client service:
2006: Loughton

First Dream Nails salon openend in Loughton, Essex.

2018: Wanstead & Royal Wharf

Two opportunities arose in a short space of time to open Dream Nails Wanstead and Dream Nails Royal Wharf.

2020: Blackwall Reach

Further organic expansion launching Dream Nails Blackwall Reach in 2020, bringing our nail and beauty oasis to the hustle and bustle of Canary Wharf.

2023: Gallions Reach

Dream Nails Gallions Reach brings the best of Dream Nails to a vibrant new community in the heart of Docklands.
We are continuing to look for new salon sites to continue our organic growth. Wherever we go, expect flawless nails, perfect pedicures and wax on wax-off the Dream Nails way.